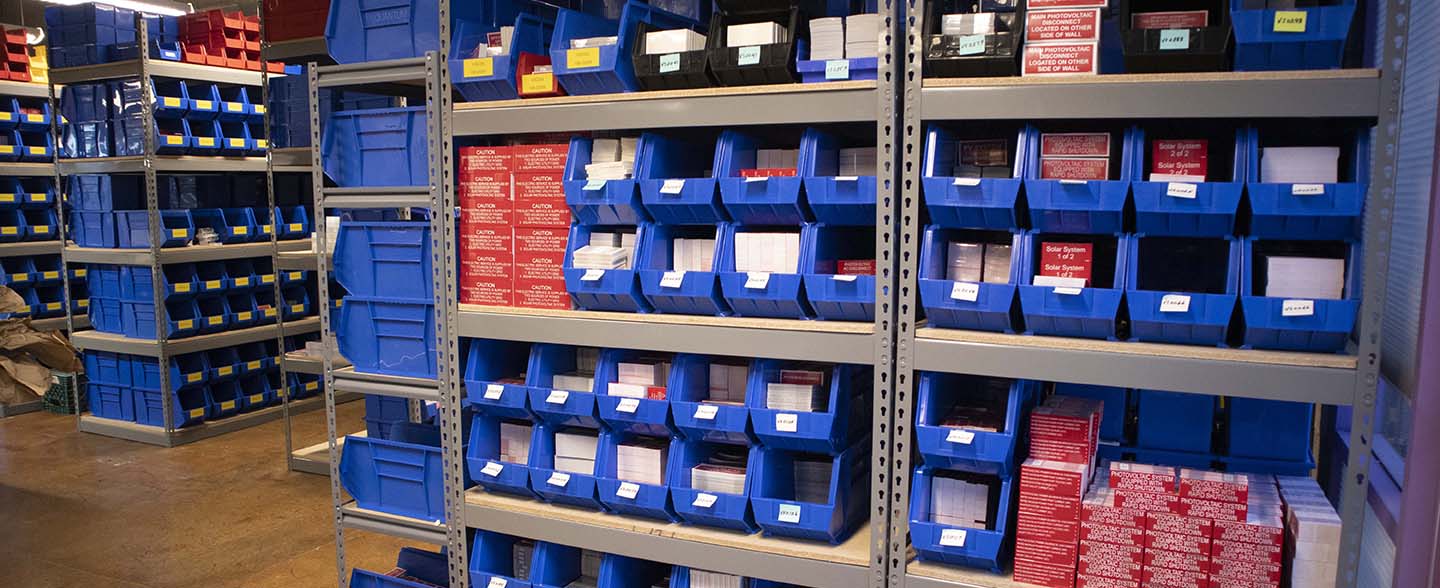 Accurate Solar Tags is one of the largest supplier of solar labels in North America.
We know that you have options when it comes to ordering your solar labels, but here are 4 reasons why you should choose us Accurate Solar Tags:
Maximum Durability

Our solar labels offer the most in durability and longevity, ensuring that your equipment remains in compliance with current regulations. Our solar labels feature the most aggressive double-faced adhesive on the market, rated to 180 degree. And, all our material is guaranteed UV stable.

Accurate Wording

We have a clear understanding of proper wording for photovoltaic warning and solar labels, so you can rest assured that your signs meet all NECA standards.  We are familiar with current regulations that dictate specific wording on signage, so there's no cause for concern about your signs not satisfying compliance standards.

Fast Shipping

Accurate Solar Tags has one of the quickest turnaround times available. We have tens of hundreds of thousands of solar labels in stock and ready to ship today. And, because we manufacture in bulk, we're able to save you money on any quantity of tags you might need. We can process and manufacture your solar labels immediately, with most shipments leaving our facility within 24 hours.

Unbeatable Experience and Service

Accurate Solar Tags is a division of Accurate Signs & Engraving, Inc., a leading label and sign producer. Our reputation for high-quality products, knowledgeable staff, and excellent customer service have made us the go-to sign company for contractors, installers and businesses looking for professional, affordable signage.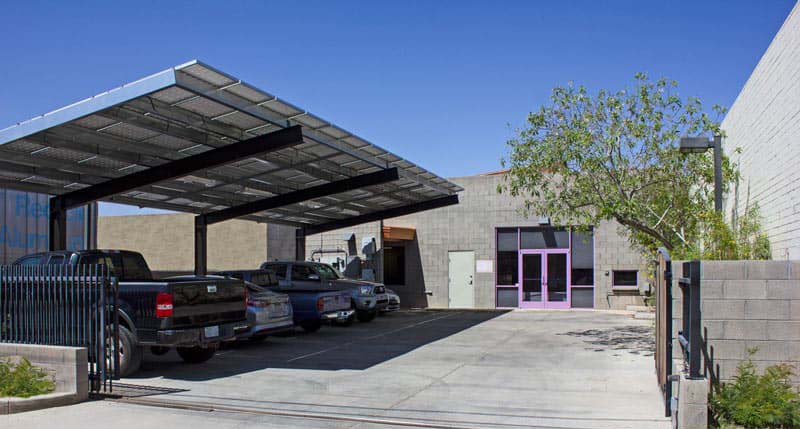 We serve more of the solar industry than any other solar tag provider. And, we use solar power to create your solar labels.
Accurate Solar Tags is here to make your life easier when it comes to solar labels. Our mission is simple. We want to become the supplier you rely on most, thanks to the real advantages that we can provide.